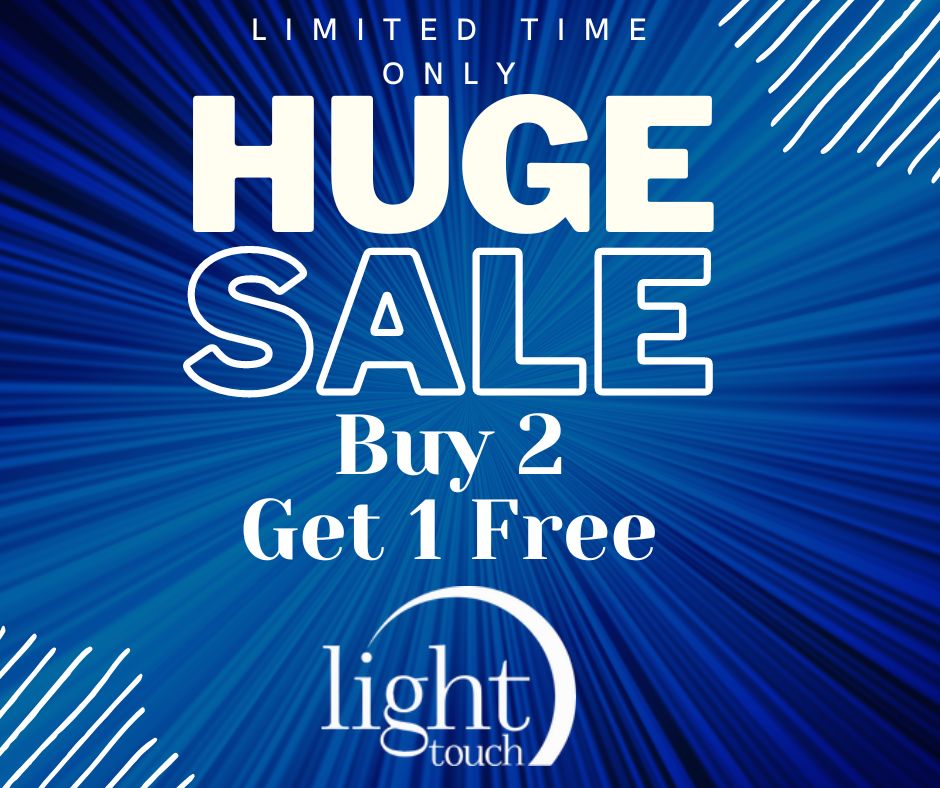 Smooth skin?
Travelling south?
Getting your hair 'situation' under control?
Getting your skin under control?
Slowing the signs of aging?
Tightening, smoothing or just plain taking care of stuff?
This is the deal for you!
This is the time of year everyone loves.
All of our services are Buy 2 treatments for an area and Get 1 Free.
This is how you get things done efficiently and at the best deal ever.
Whatever is bugging you- take it off your to-do list and get it done!
You'll be so thrilled that you did.