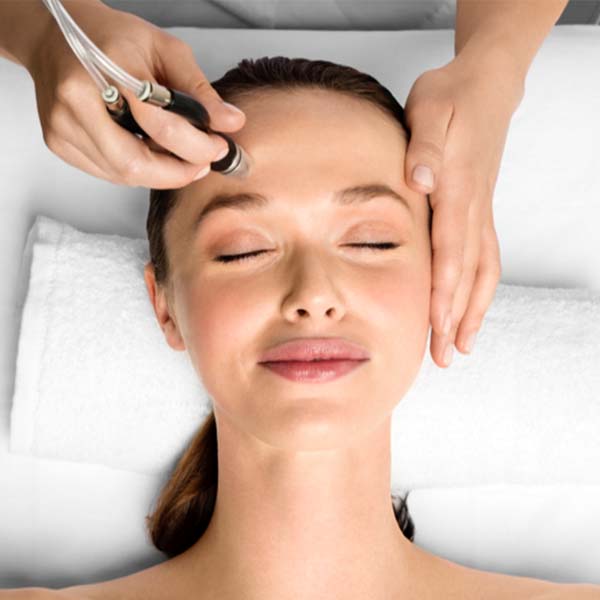 Purpose:
Medical grade equipment exfoliates, evacuates, and infuses the skin with specialized serums to reverse a multitude of skin issues from fine lines to congested pores.
Process:
Our technician chooses the infusion serum that will benefit you most. The treatment area is treated in section delivering 3 Treatments Simultaneously
Exfoliation - Sloughs off dead skin cells and debris
Evacuation - Suction draws the skin against the diamond tip to reduce blackheads & clear pores.
Infusion - A serum is infused into the newly revealed skin at the moment it is most effectively able to absorb it.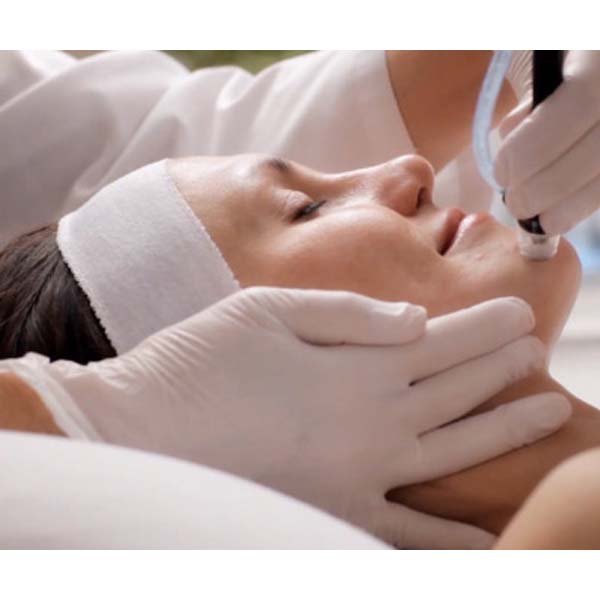 During:
The diamond tip combined with the suction feels like a manicured fingernail pulling across the skin. You will feel the moisture from the serum fluid being infused into the skin. The suction sensation is quite satisfying as you can feel it pulling away the impurities and debris. This is collected in a reservoir- ask for a peek if you dare.
After:
You may experience some tingling and redness. This may last anywhere from 20 minutes to an hour. Your skin will look radiant, younger and feel much smoother to the touch.
As an added bonus, your products absorb better and when you apply your cosmetics, they glide on silky smooth. (We like to compare it to when you get a dental cleaning and your teeth and mouth feel amazing)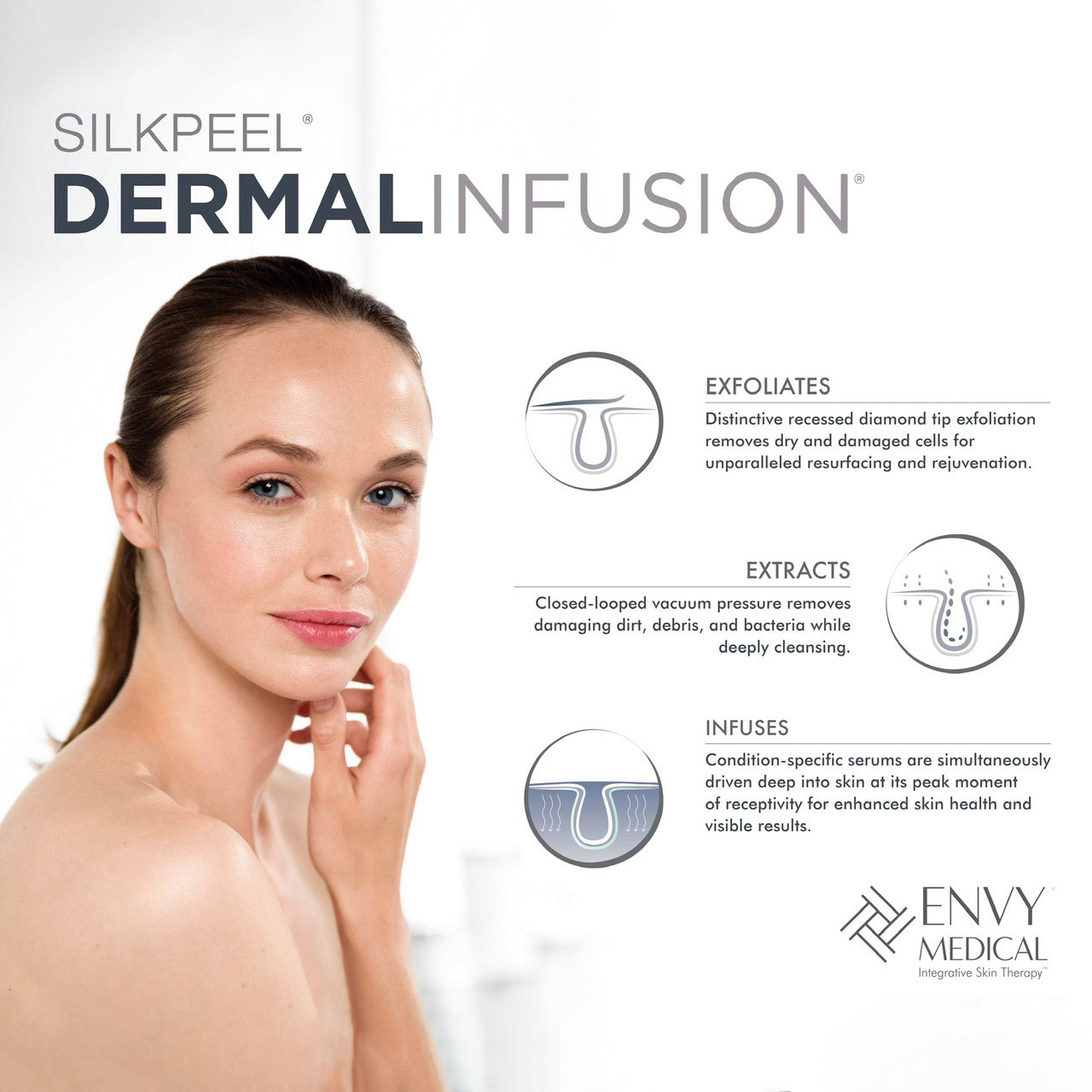 Benefits:
• Sloughs off dead skin cells that hide your natural glow
• Infuses customized serums designed to solve a wide range of skin issues
• Immediate Results
• Smoother and Brighter Skin
• Decreased Fine Lines
• Uses suction to remove debris, make-up residue, dirt & blackheads from pores for your cleanest skin ever.
• Clearer, Less Visible Pores
• No Down Time
• Skin feels fantastic long after treatment
• Reduce scarring and pigmentation
• Excellent for Teen and Mature Acne
• Use for face AND Body.
We Recommend:
• Treating 4-6 weeks for best results.
• Season changes are prime time to freshen the skin.
• Do not use retinol 48 hours prior to treatment.
• Good sunscreen habits after this treatment.
Can it change your skin? Click here to watch!