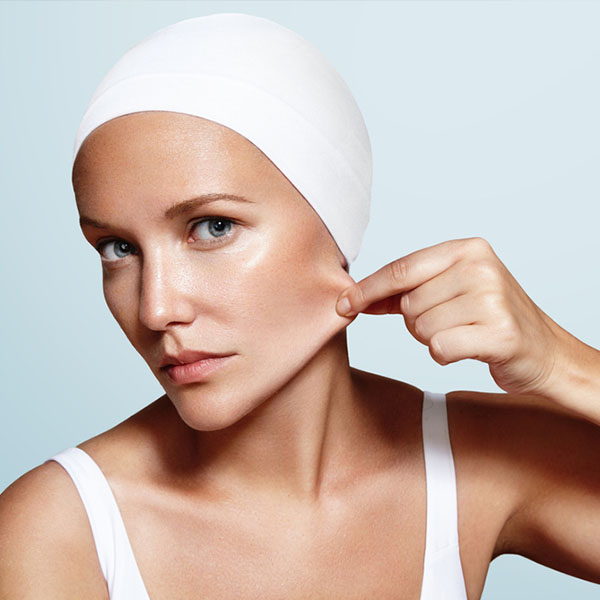 Purpose:
It uses safe and clinically proven radio frequency to lift, firm and smooth skin by stimulating your skin to create its own collagen.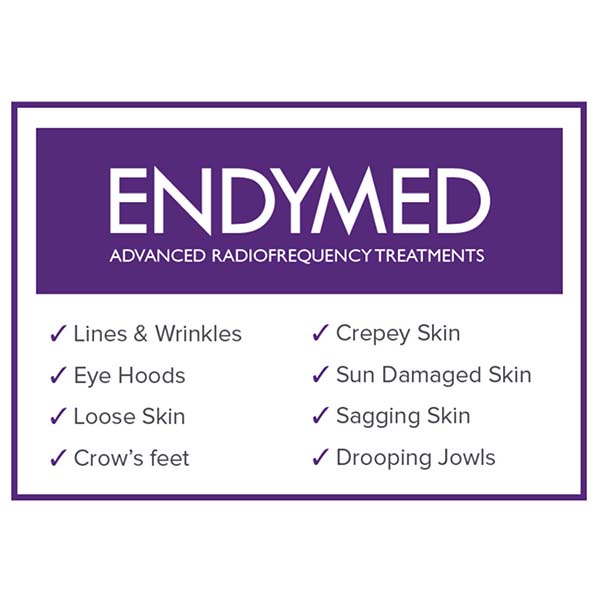 Treats all areas of the face including:
• Cheeks
• Jawline
• Under the chin
• Neck
• Eyes
• Forehead
• Mouth
Favorite areas of the body include:
• Stomach
• Thighs
• Upper arms
• Decollete
• Buttock
Suitable for all skin types and colours
Non-invasive – no downtime and no recovery time from surgery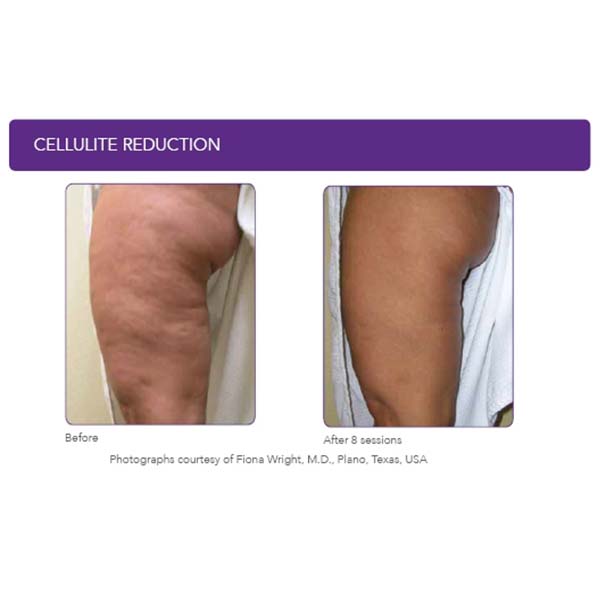 Process:
The Endymed delivers controlled, focused RF energy deep into the skin to slowly build the level of heat required to stimulate the natural production of collagen.
The result improves the underlying structures of your skin and causes skin to tighten and lift without any pain or recovery time.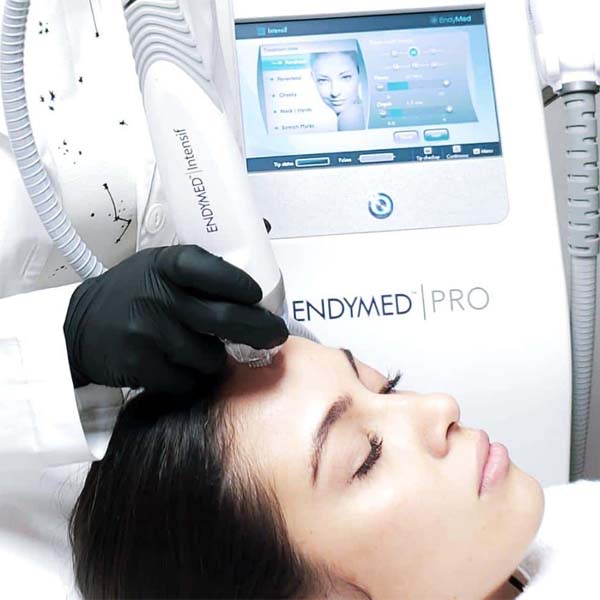 Before:
Be sure to have adequate water consumption during the days leading up to and following your treatment. Collagen is most easily produced in hydrated tissue.


During:
A warm ultrasound gel will be applied to the area and the hand piece will be moved in a circular motion to heat the skin gradually. As the heat builds, your technician will measure the heat to ensure that the adequate temperature for collagen production has been met. If the sensation begins to feel too warm- you will simply inform your technician and they will adjust the motion of the hand piece. Overall the treatment is quite soothing. Many clients fall asleep during this treatment.
Appointment times are 1-2 hours depending on the treatment area.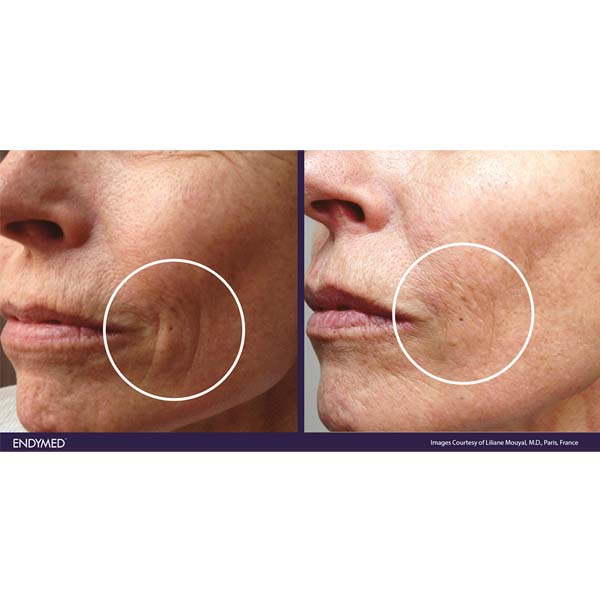 After:
• Your skin may appear flushed. Similar to if you just went for a jog.
• Your skin will look and feel more revitalized and feel more firm to the touch. This immediate effect will subside after a few days. With each consecutive treatment, this effect will last longer and longer. The results are subtle but certain.
• The benefits are progressive because collagen takes time to regenerate and form.Therefore, you will typically see the full effects of the treatment after 3 months or more following the course of treatments.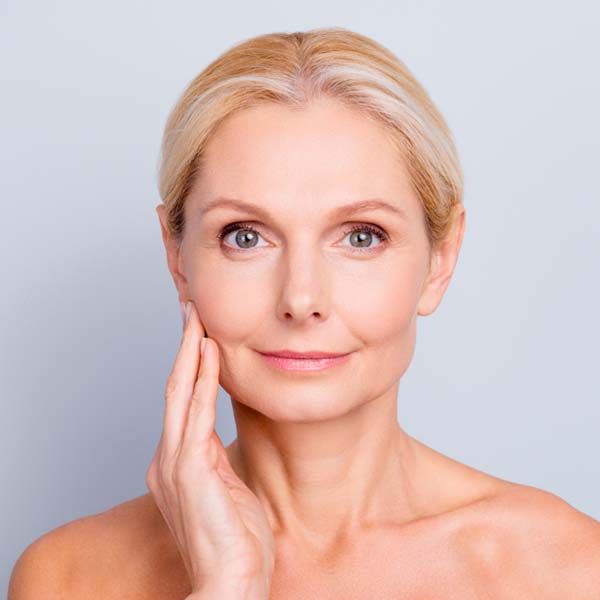 Post Care:
• Healthy amount of daily water consumption is excellent post care. Other than that, you can immediately go back to your normal activities.
• Immediately after treatment, the contraction of collagen fibres improves skin elasticity and the skin may appear firmer.
• How long the results last for depends upon the natural ageing process of your skin. Our clients like to follow up their series with additional sessions typically every 3 to 6 months.
• These follow up sessions are 1/2 procie and we like to refer to them as fluffing the pillows.
Pricing
Face & Neck
Single $333
Save with Package of 3 - $830
Face Only
Single $250
Save with Package of 3 - $625
Neck Only
Single $158
Save with Package of 3 - $395
Decollate (Cleavage)
Single $200
Save with Package of 3 - $500
Upper Arms (Both)
Single $300
Save with Package of 3 - $750
Stomach
Single $300
Save with Package of 3 - $750
Buttocks
Single $400
Save with Package of 3 - $1,000
Thighs (Front or Back)
Single $400
Save with Package of 3 - $1,000
Thighs (Front & Back)
Single $600
Save with Package of 3 - $1,500
Knees
Single $250
Save with Package of 3 - $625
The clinically proven ENDYMED TIGHTEN and SHAPE treatments will deliver natural, long-lasting results.
Book your free consultation to find out if the Endymed is the right choice for you.