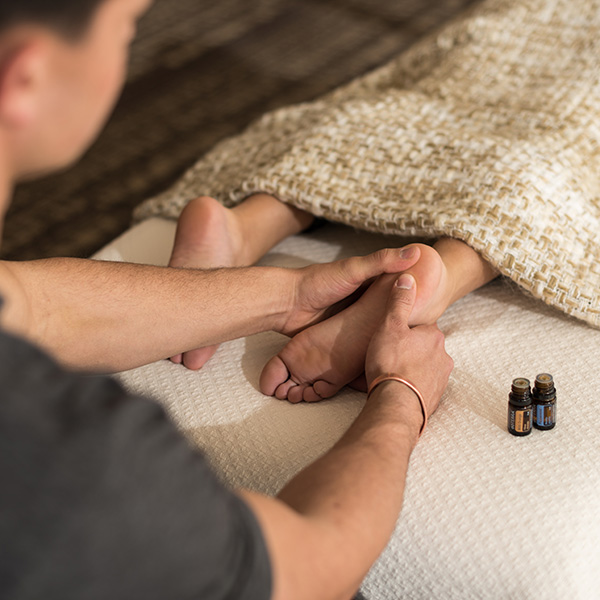 Purpose:
AromaTouch Technique is simple, yet systematic.
It helps the body to better absorb therapeutic grade essential oils for the ultimate sense of well-being.
Process:
A soothing application of essential oils to body, scalp, ears and soles of feet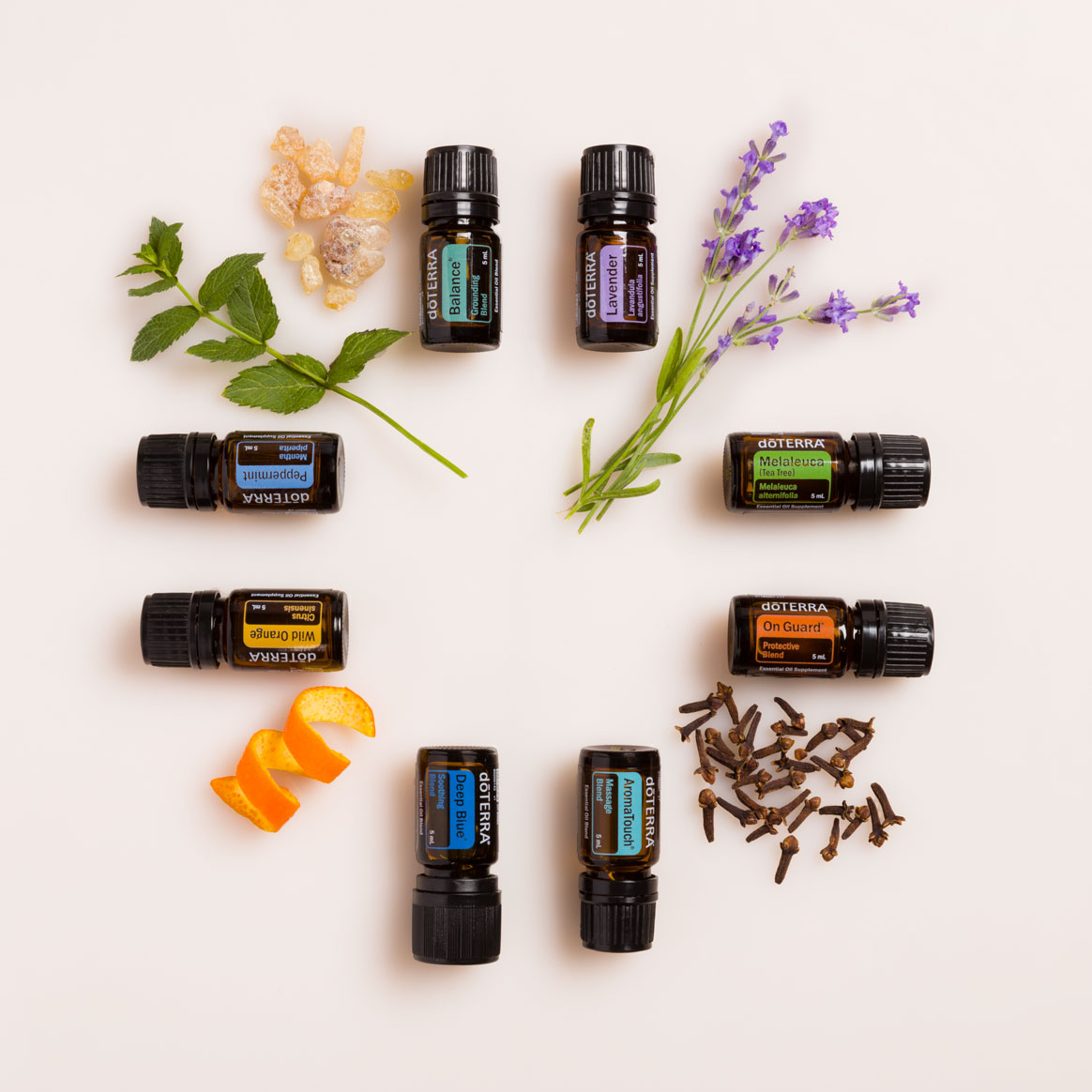 Benefits:
• Stress reduction
• Detoxify
• Improves immunity
• Reduces inflammation
• Improves circulation
• Supports restful sleep
• Improves overall sense of emotional and physiological well-being
We Recommend:
• Having quiet, 'chill time' planned after this session to get the most from your treatment
• Scheduling this amazing service for the countless health benefits or just because it feels so relaxing!